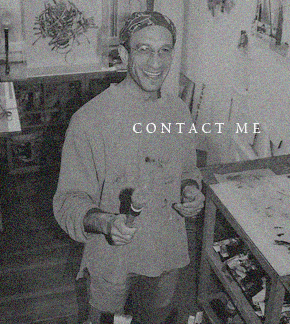 Contact Roger Goldenberg.
Contact Me at My New Digs!
Roger Goldenberg
AVA Gallery and Art Center
11 Bank Street
Lebanon, NH 03766
roger@rgpaints.com
inearsneyes.com
Directions
From I-89:
* Follow I-89 North or South and take Exit 17 toward Lebanon. This road will lead directly into Bank Street about 2.5 miles. AVA is on the right, two buildings East of the town square. It is an unmistakable landmark!
Related Images: